Introduction
S
ince established in 1974, Far East Precision Machinery Company has specialized in manufacture and commerce of spare parts for diesel engine injection system. We keep making high quality product as our business concept and use AL as our brand and trademark.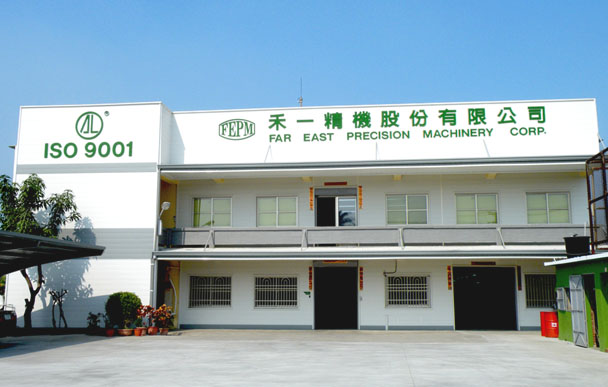 The spare parts we make include the 3 couples and parts
Plunger & Barrel, Delivery Valve and Nozzle
described as the heart of engine, which are used in the engine manufactured by main makers of diesel engine worldwide. The engines of OEM couples chiefly contain
MAN B&W, MAK, SEMT PIELSTICK, SKL, SULZER, SWD, WÄRTSILÄ, DAIHATSU, YANMAR, NIIGATA, HANSHIN, MITSUBISHI, KOBE, AKASAKA, MATSUI, MITSUI, MAKITA, ITO, KUBOTA and FUJI.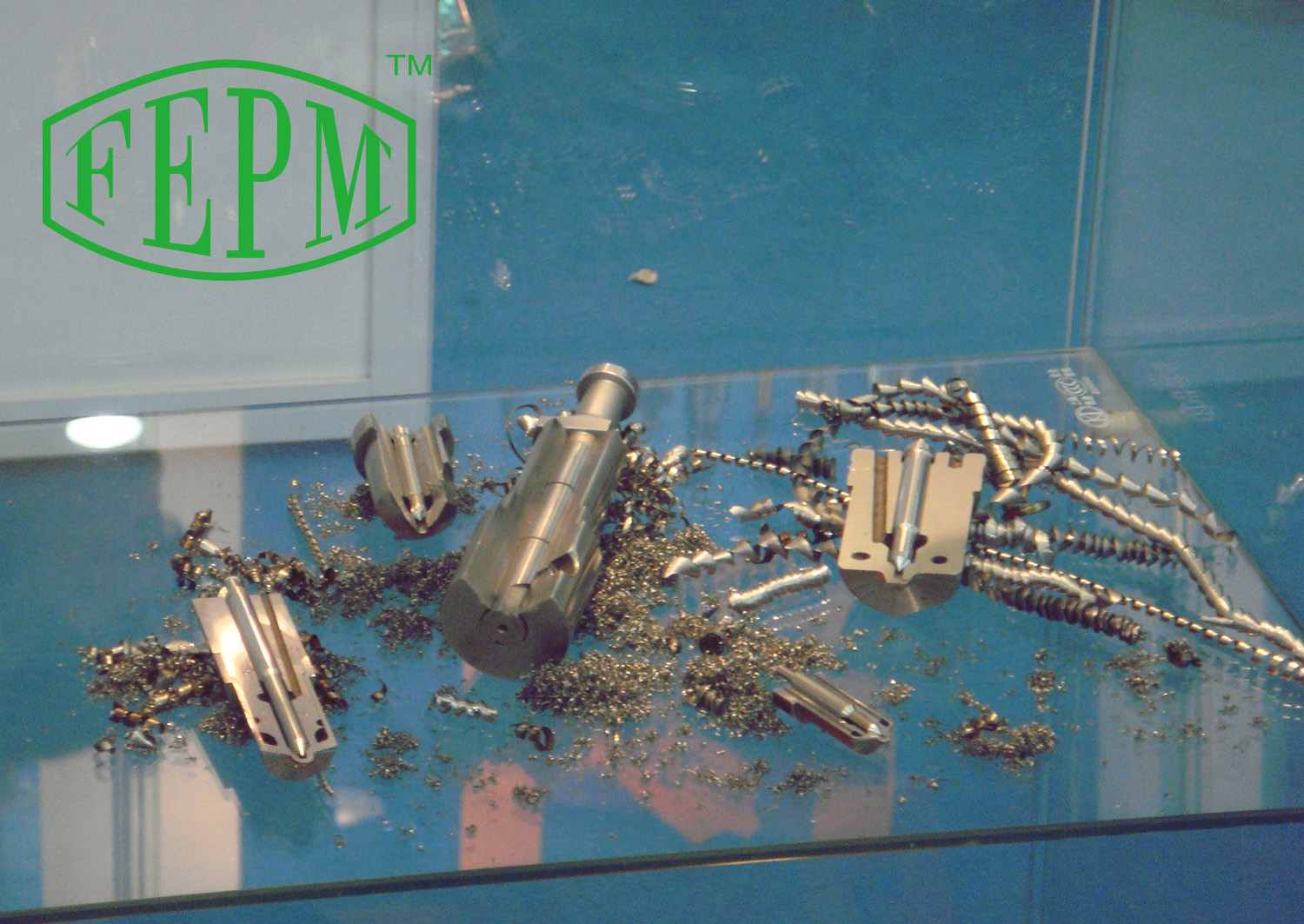 We continue to expand our product type and scope to meet diversified requirements from customers. With professional production and R&D team, we are able to customize product based on sample or manufacture according to drawing. In addition, we coat the product in a specific way to supply customer with greater quality.
Increasing customer satisfaction has been our aim: we will unceasingly enhance technique and increase automatics to achieve high quality, and further satisfy customers or even surpass their expectation.
With long-term making experiences and specialized staff, and in compliance with the latest standard ISO 9001:2008, we strongly believe our capability of offering quality and standardized product and service.